Portals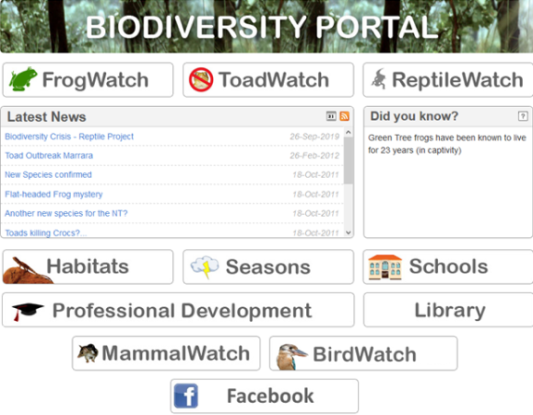 The importance of web portals has increased dramatically as they allow people to find integrated information about a particular area. Portals can be quite specific, focusing on specific content and or geographical areas or be industry wide and international in focus.
These systems involve the use of a central database system to hold all the information and a range of access mechanisms based on the dynamic delivery of information from the databases to the websites using web application technology. We specialise in developing the workflow and notification elements that make these systems operate effectively and efficiently. This solves the critical problem of keeping information up to date.
Essential to the long term success of such systems is an appropriate management interface to allow the information to be kept up to date efficiently. This involves giving the appropriate people, in your organization and related businesses, online access to keep information up to date, with appropriate work flow and approval mechanisms.
An example of this type of system: Biodiversity Watch NT