Management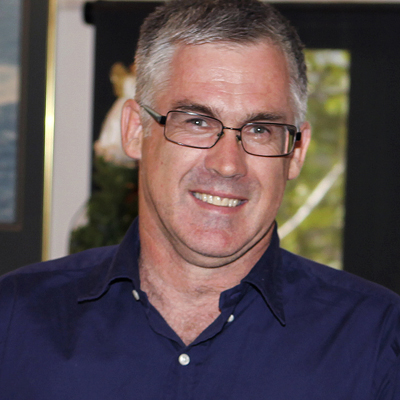 Graeme Sawyer is the Managing Director of eNTITy1 Pty Ltd.
He is an educator, wildlife researcher, multimedia developer and a former Lord Mayor of Darwin. He is a passionate advocate for the Top End and it's biodiversity.
He has worked as a computer professional for over 30 years, including 10 years as an education adviser and has over 20 years Business and e-Business experience. He was the Lord Mayor of Darwin for 4 years and has worked on a number of major federal initiatives in that time.
He has extensive business and management experience as well as policy and governance. He was involved with the development of the QANTM Multimedia Centre in Darwin as a part of the federal strategy to help Australia to move into the Information Age.
Yvonne Kelly is the Director & Financial Controller of eNTITy1 Pty Ltd.
Before coming to the Territory in 1995, Yvonne was a secondary teacher in the Victorian Department of Education, where she taught Accounting and Business Management at Balmoral High School and then Benalla Secondary College. After a year off to go opal mining in southwest Queensland, she worked for the Nguiu Community Government Council on Bathurst Island as the Finance Officer, and then for the Coomalie Community Government Council in Batchelor as the Finance Officer/Deputy Council Clerk.
Yvonne joined eNTITy1 team in 2000. She provides invaluable input into the financial requirements for our e-business solutions, as well as maintaining all aspects of finance for eNTITy1. With her knowledge of finance and financial processes, we are able to provide e-business solutions for all aspects of business.
Yvonne´s experience in the education, local government and finance industries provides her with a great understanding of issues faced by various businesses, including those in remote areas. She currently provides business & book-keeping support to multiple organisations across the Tiwi Islands.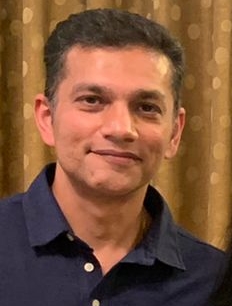 Sandeep Chitkara is the IT Manager and Lead Developer at eNTITy1 Pty Ltd.
Sandeep joined eNTITy1 team in 2000 and has been working on e-business web based solutions since then. He has excellent experience in web based management systems, database development and project management.
He has a broad perspective on the issues that impact on web system development and has a proven track record in developing projects. He has conducted a number of consultancies in relation to the integration of online systems into businesses and has lead the development of number of our systems, including Financial Management System, Project Tracking System, Client Management System, Permits System and many more.
Sandeep is also responsible for maintaining our internal IT infrastructure.